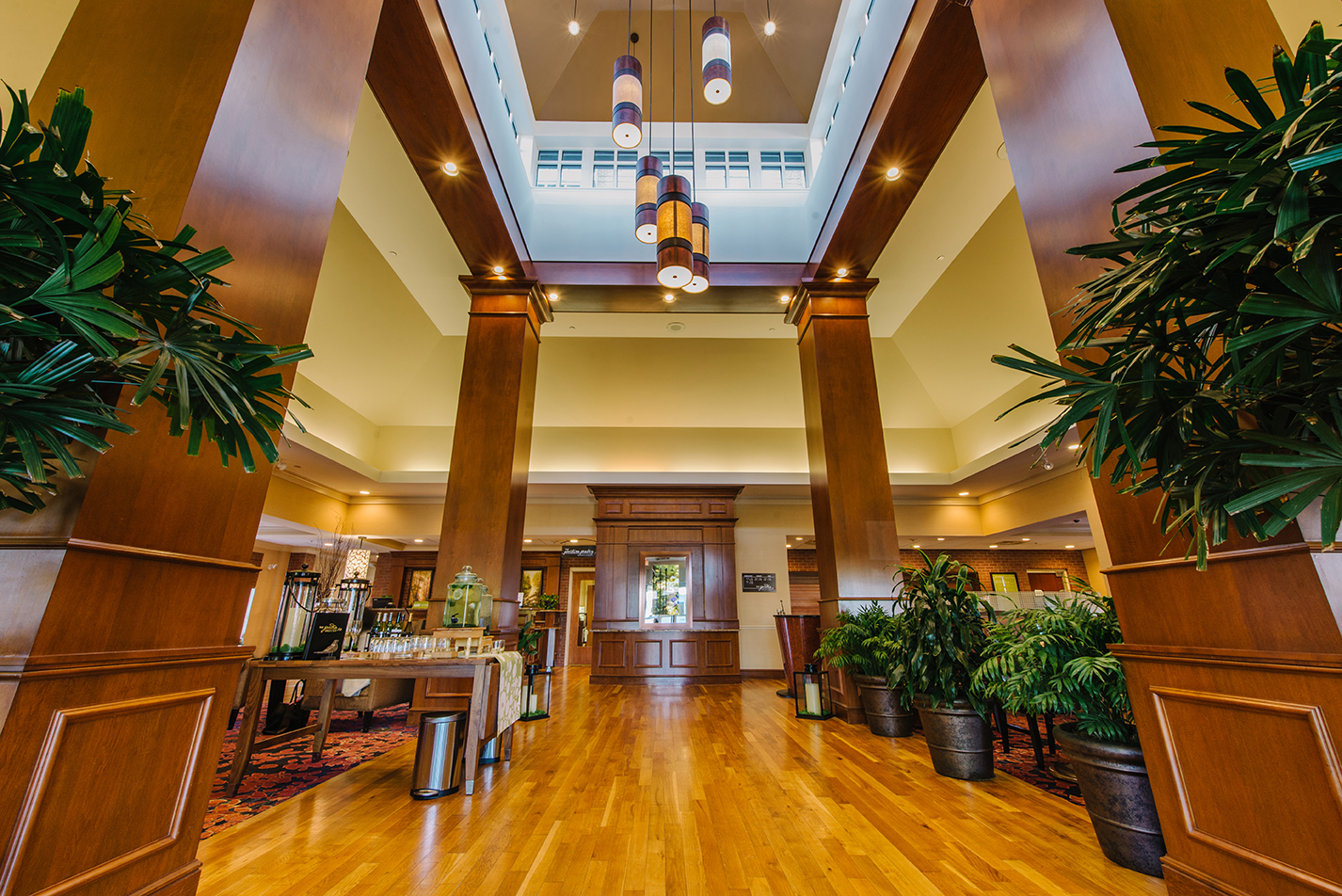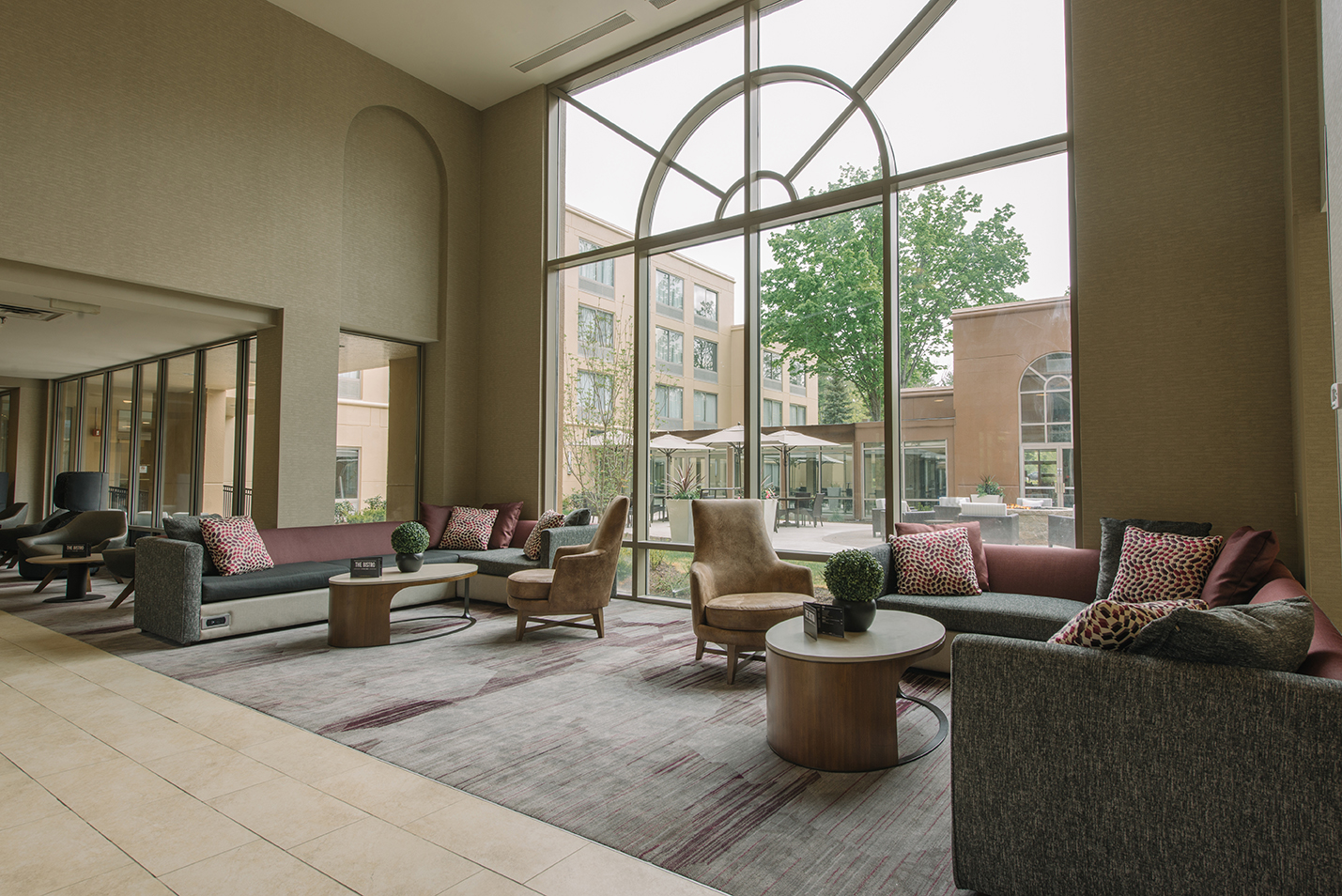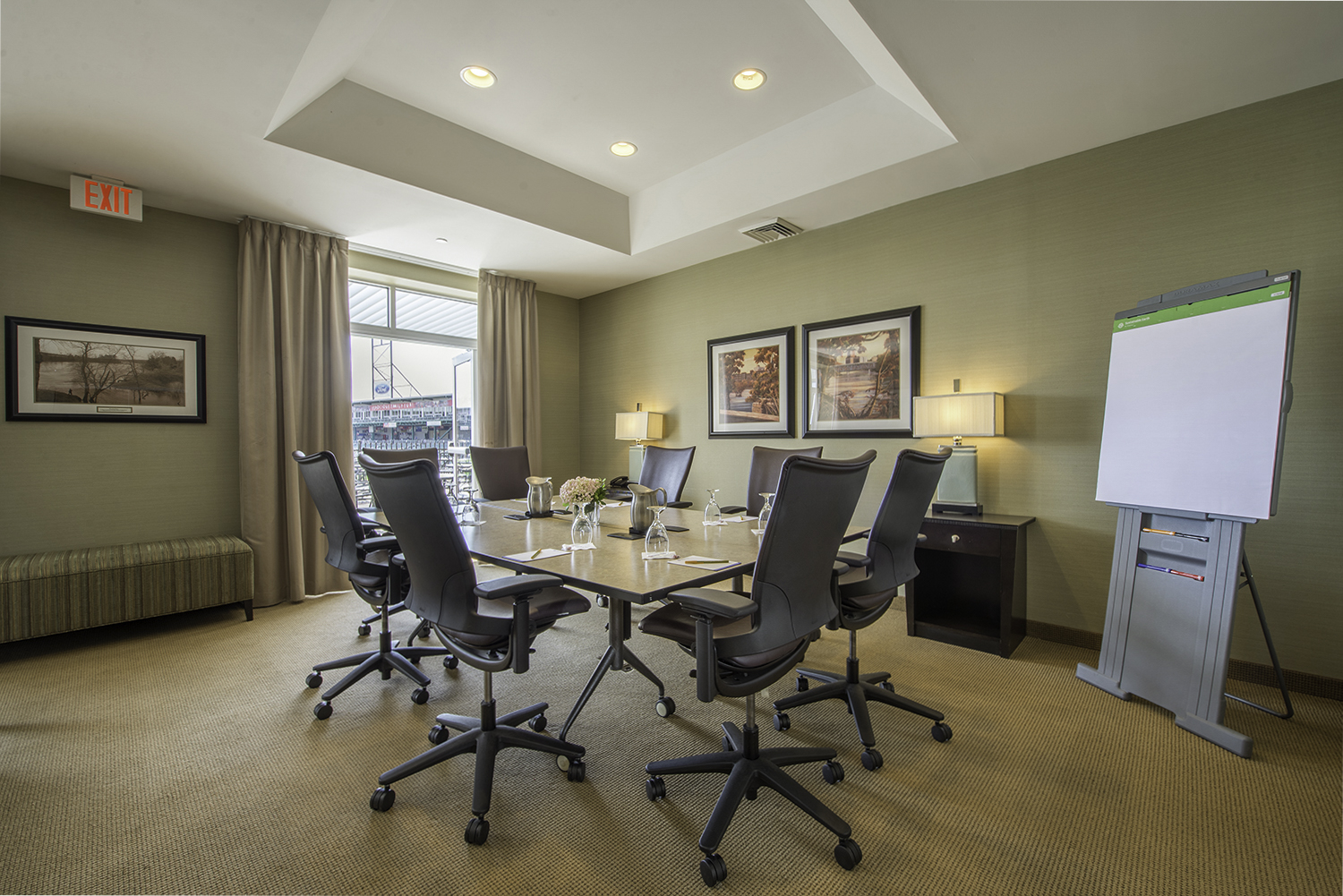 Kevin Hardman Photography is an architectural photography group specializing in hotels, commercial spaces and food across New England.
With a unique ability to capture the architecture and interiors of diverse properties and spaces, we provide the images your brand needs with up to date technology.
We pride ourselves in the quality of our product, and maintain all aspects of the images captured and post production in-house.